No more clutter in your bathroom!
Introduce "Bathroom Corner Punch-Free Rack", a rotating storage rack to organize and store your daily necessities.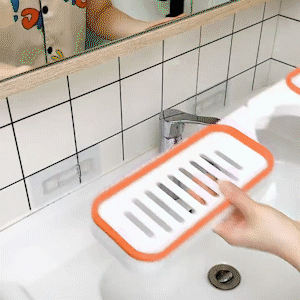 Turn every corner into a useful space! 
Make reasonable use of the space and place the bathroom toiletries in the air to make the bathroom and toilet tidier.
FEATURES: 
180° Rotation: Suitable for 180° flat-angle wall and 90° right-angle wall.Very suitable for kitchen and bathroom, easy to install any angle of the wall.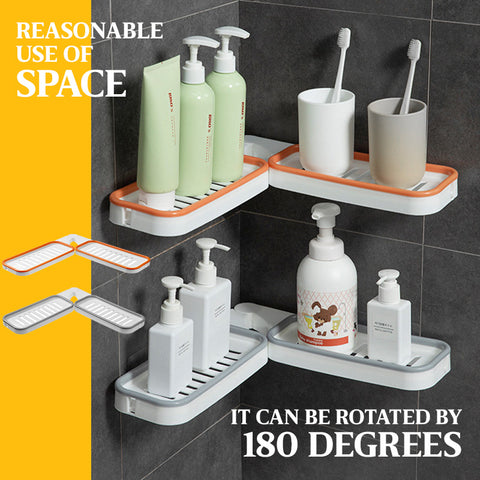 Usage Scenarios: Put shower gel, shampoo and other bath products in the bathroom. Toiletries such as soap and toothbrush cups.

Strong Load-Bearing: Thick material, firm paste, strong load capacity, support up to 7KG. Even in a humid environment, it can firmly stick to the wall and is not easy to fall.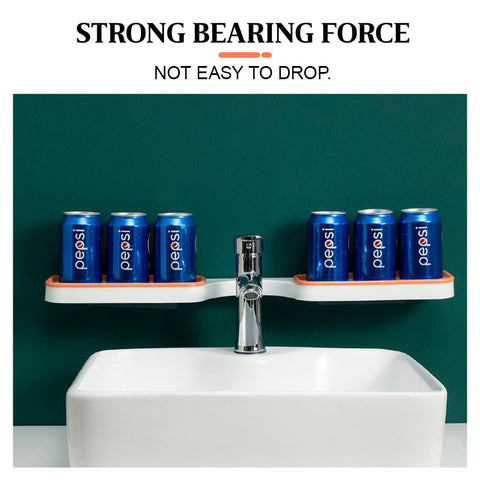 Drain Hole Design: Hollow out design facilitates draining water, the bathroom is used but maintains dryness, prevents dampness to give birth to mildew. Make your bathroom cleaner and neater.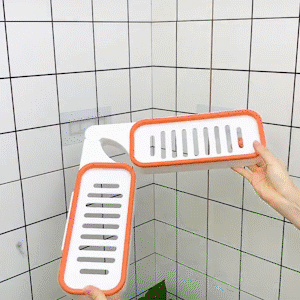 Punch-Free Installation: No tools, no drilling, no stamping, no damage to the wall, not easy to fall. It is also easy to disassemble.

SPECIFICATIONS: 
Product Weight:

Product Size:
(L x W x H)

33 x 10 x 3cm / 13 × 3.9 × 1.2"

Package Contents:

1 x Bathroom Corner Punch-Free Rack 

Material: